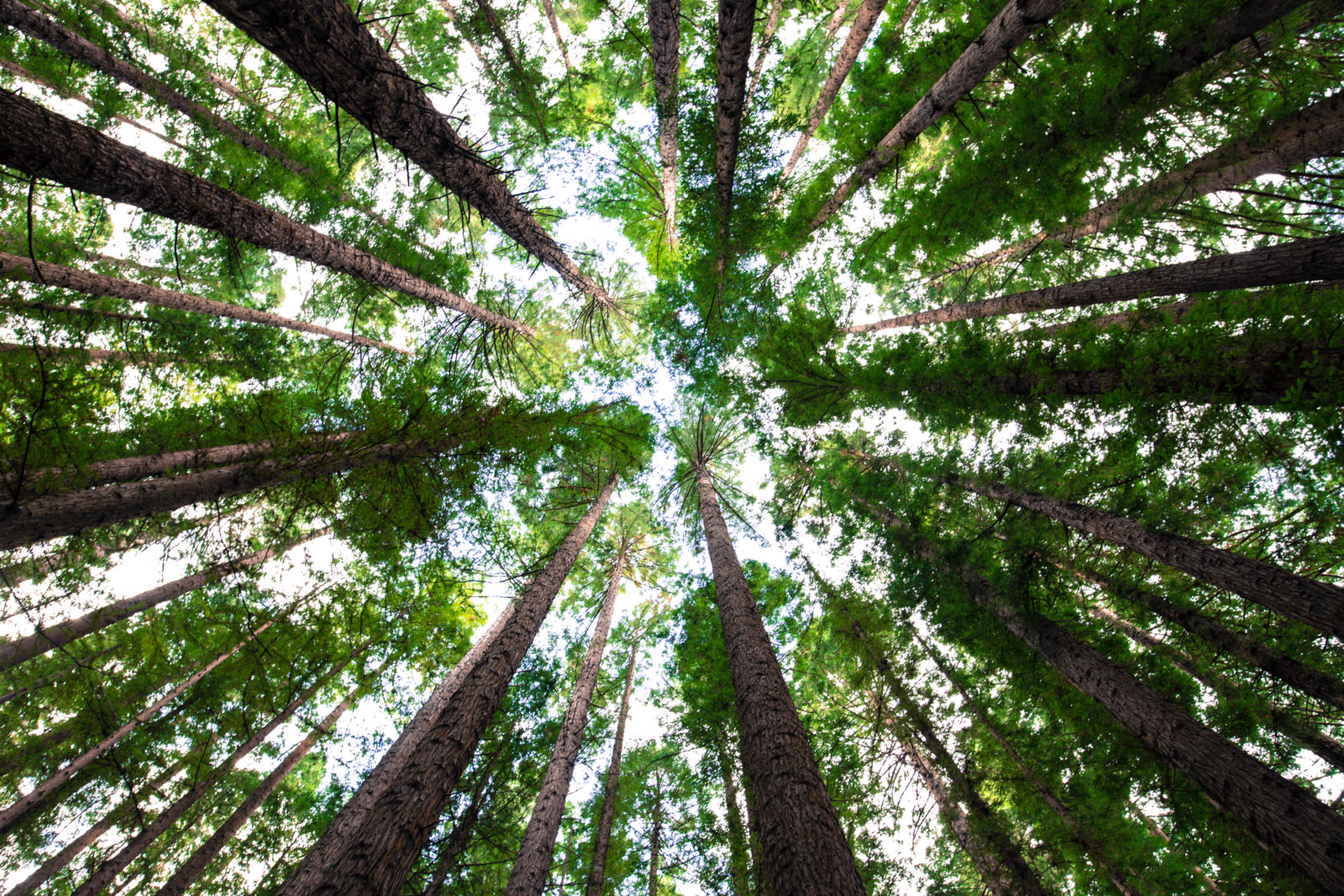 "Our purpose is to lead people to become steadfast in Jesus Christ, always abounding in the work of the Lord, for the glory of God."
We want people to look outside of themselves for stability and look to God for stability (Is. 33:6). We pray as the Apostle Paul did for the Lord to direct our hearts as well as those God puts under our care to the love of God and to the steadfastness of Christ (2 Thess. 3:5).
The Gospel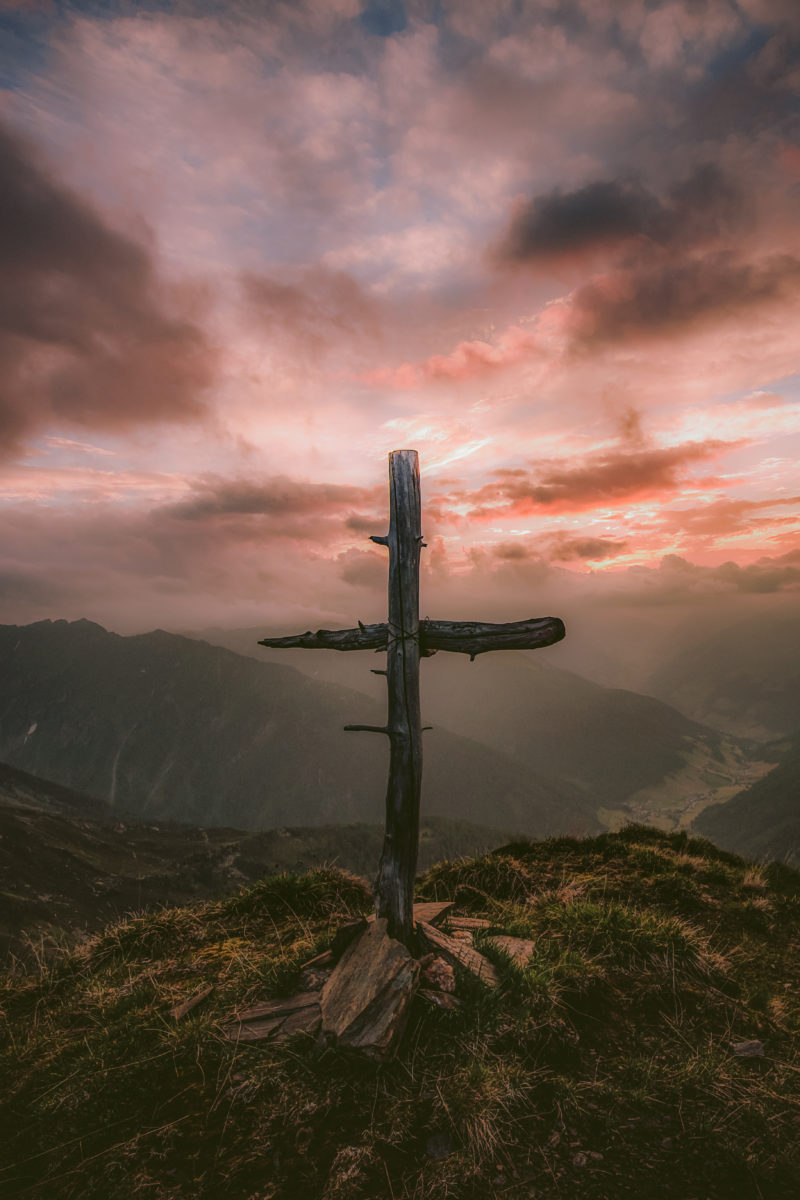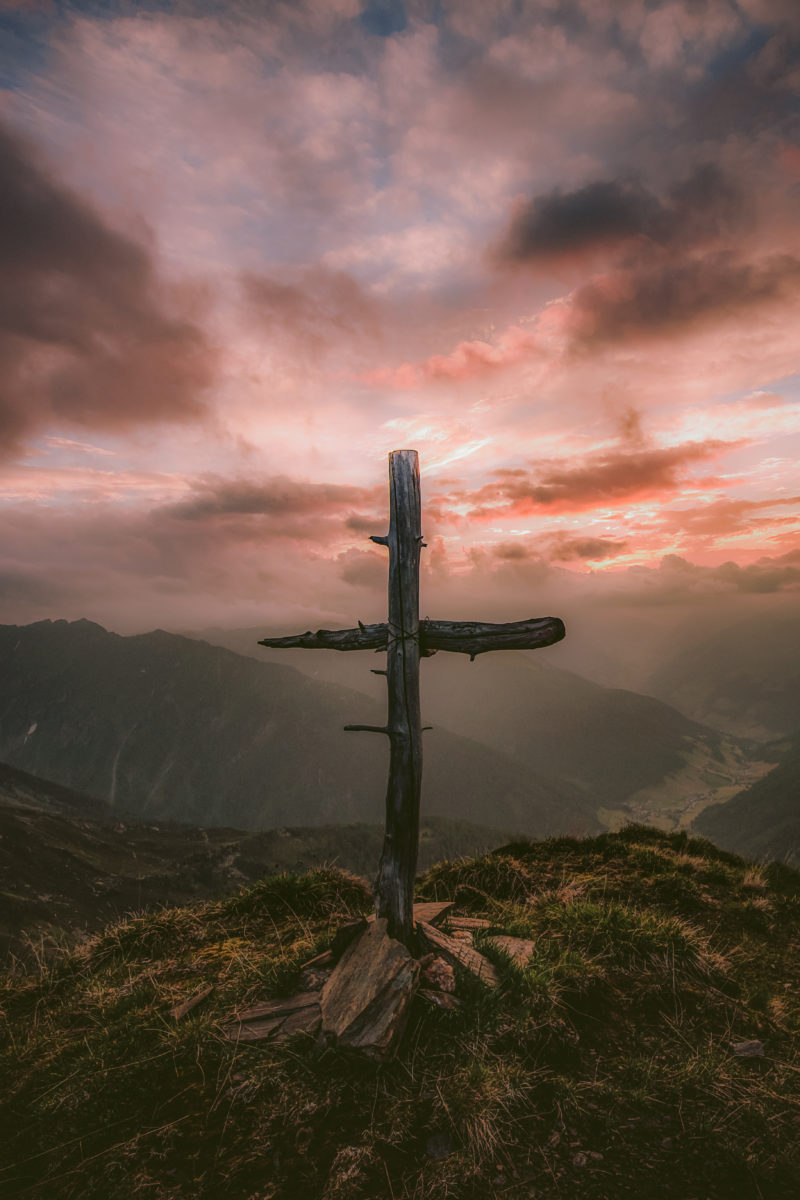 Being a Christian is more than identifying yourself with a particular religion or affirming a certain value system. Being a Christian means you have embraced what the Bible says about God, mankind, and salvation. Being a Christian means you no longer live for yourself or self glory, but rather, you now live for Christ and God's glory (2 Corinthians 5:14-15).
View More